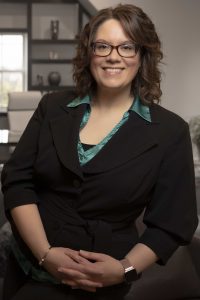 Liz Kemmerer is James M. Linehan's legal assistant. In addition to assisting James, she is the firm's office manager.
Liz comes to us from a diversified background. She has a Graduate Degree in Gemology, an Associate's Degree in Business from Notre Dame College of Ohio, and is an accredited bridal consultant. Her unique skill set has created a cumulative of over 16 years of experience in business management, client development, client relationship management, business relations, project management, strategic analysis, and advanced administrative management.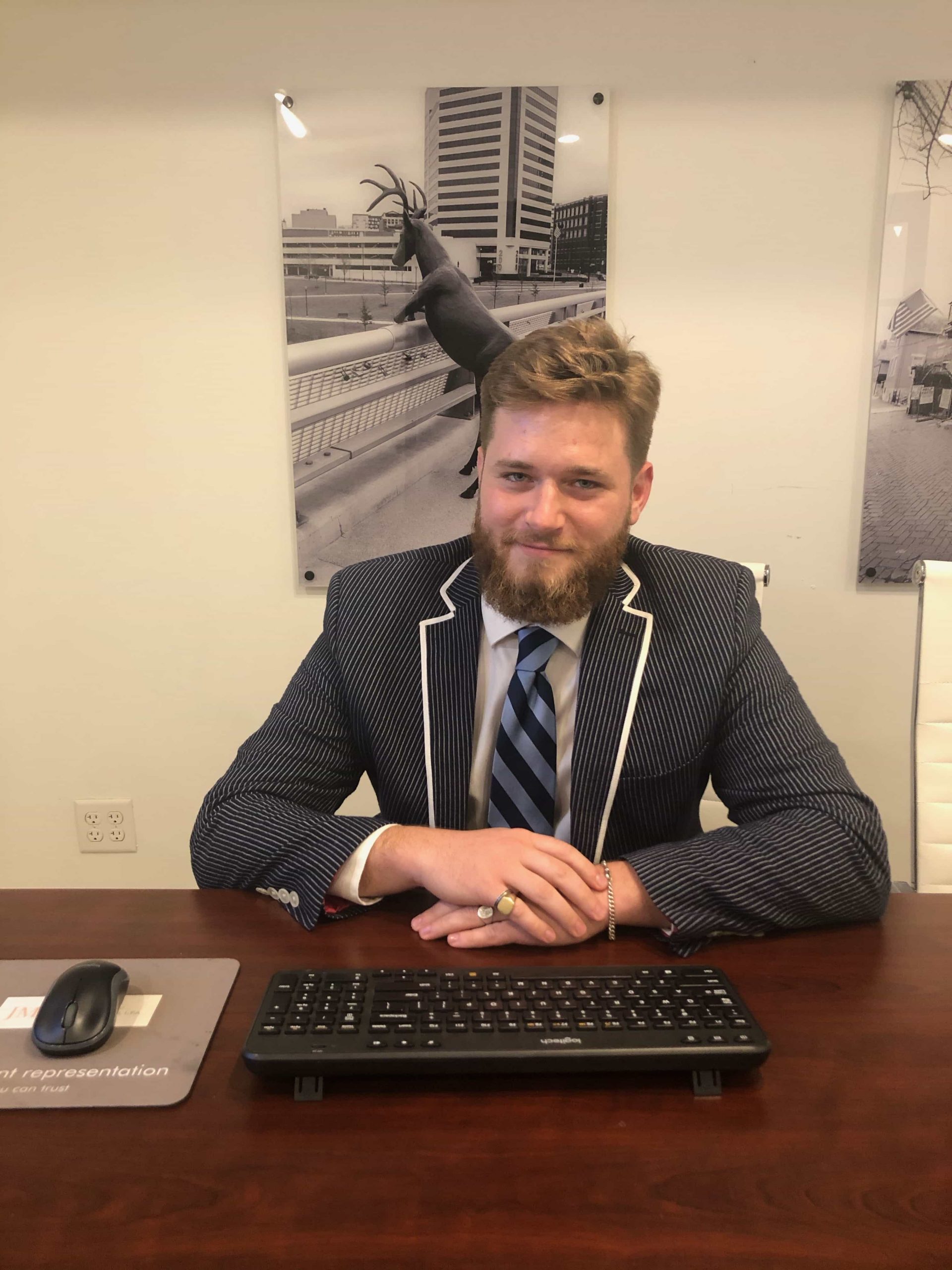 Maximilian Kolbe Ekey is an intern at Linehan Law and a second-year law student at Capital University Law School.
He completed his Bachelor of History at Marquette University in Milwaukee, Wisconsin. After graduation Maximilian worked at Hunt Law Group S.C. as a legal intern. Maximilian is a member of the Christian Legal Society at Capital. He enjoys climbing, mountaineering, general outdoors, and Horology in his free time.
Law Clerk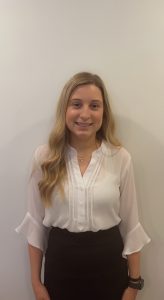 Jaycie Kuhn is a  Kuhn is a second-year Juris Doctorate candidate with an expected graduation date of May 2024.
Jaycie grew up in Athens, Ohio, and completed her bachelor's in psychology with a minor in sociology at Ohio University in 2021. As a student at Ohio University, she was an officer of the Ohio University Western Equestrian Team and a student research assistant at the Edison Biotechnology Institute. At Capital University Law School, she will hold an executive position in the Sport and Entertainment Law Association in Fall 2022 and hopes to become involved in other associations throughout her second year. In addition, she enjoys spending time with her family and exploring new places in Columbus.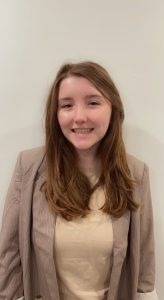 Micaela Anders is the summer receptionist at Linehan Law and an incoming senior at Miami University in Oxford, Ohio.
At Miami, she majors in Political Science and History, and minors in Philosophy & Law and Italian. She is the president of both the Amicus Curiae Prelaw Society and Rotaract Club at Miami, and is an incoming Geoffrion Undergraduate Research Fellow for Miami's Humanities Center.
Micaela previously worked as a receptionist for Linehan Law in the summer of 2020. In the summer of 2021, she worked at the Greater Dayton Volunteer Lawyers Project, a nonprofit that provides pro bono assistance to the low-income population of the Miami Valley region. Following graduation from Miami, Micaela plans to attend law school and hopefully pursue a legal career in criminal and family law.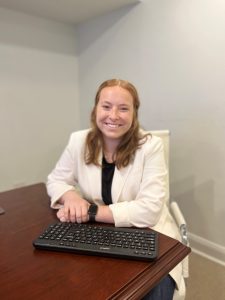 Mara Hunter  is a law clerk at Linehan Law and is a second-year law student at Capital University Law School.
Mara earned her Bachelor of Arts Degree in Public Management, Leadership, and Policy from The Ohio State University where she also played on the Varsity Women's Field Hockey Team. At Ohio State, she also worked for the University's Trademark and Licensing Division as an intern.
Mara is the Director of Public Relations for the Women's Law Association at Capital. Her expected graduation date for Juris Doctor is May 2024. Mara enjoys reading and spending time with her friends and family in her free time.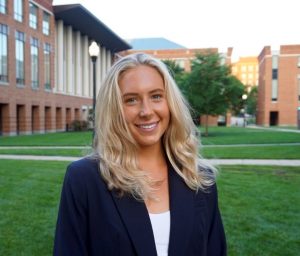 Bridget Bodnar is a law clerk at Linehan Law and a second-year law student at Capital University Law School.
Bridget earned her Bachelor of Science Degree in Psychology from the Ohio State University, where she worked as a research assistant at Wexner Medical Center. Bridget is the SBA Liaison Executive for the Construction and Real Estate Law Association at Capital University Law School. Her expected graduation date is May 2024. Bridget enjoys traveling, reading, and working out in her free time.