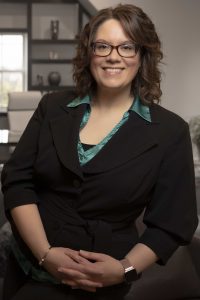 Liz Kemmerer is the firm's paralegal and manager.
Liz comes to us from a diversified background. She has a Graduate Degree in Gemology, and an Associate's Degree in Business from Notre Dame College of Ohio, and is an accredited bridal consultant. along with many CLE certifications.  Her unique skill set has created a cumulative of over 16 years of experience in business management, client development, client relationship management, business relations, project management, strategic analysis, and advanced administrative management.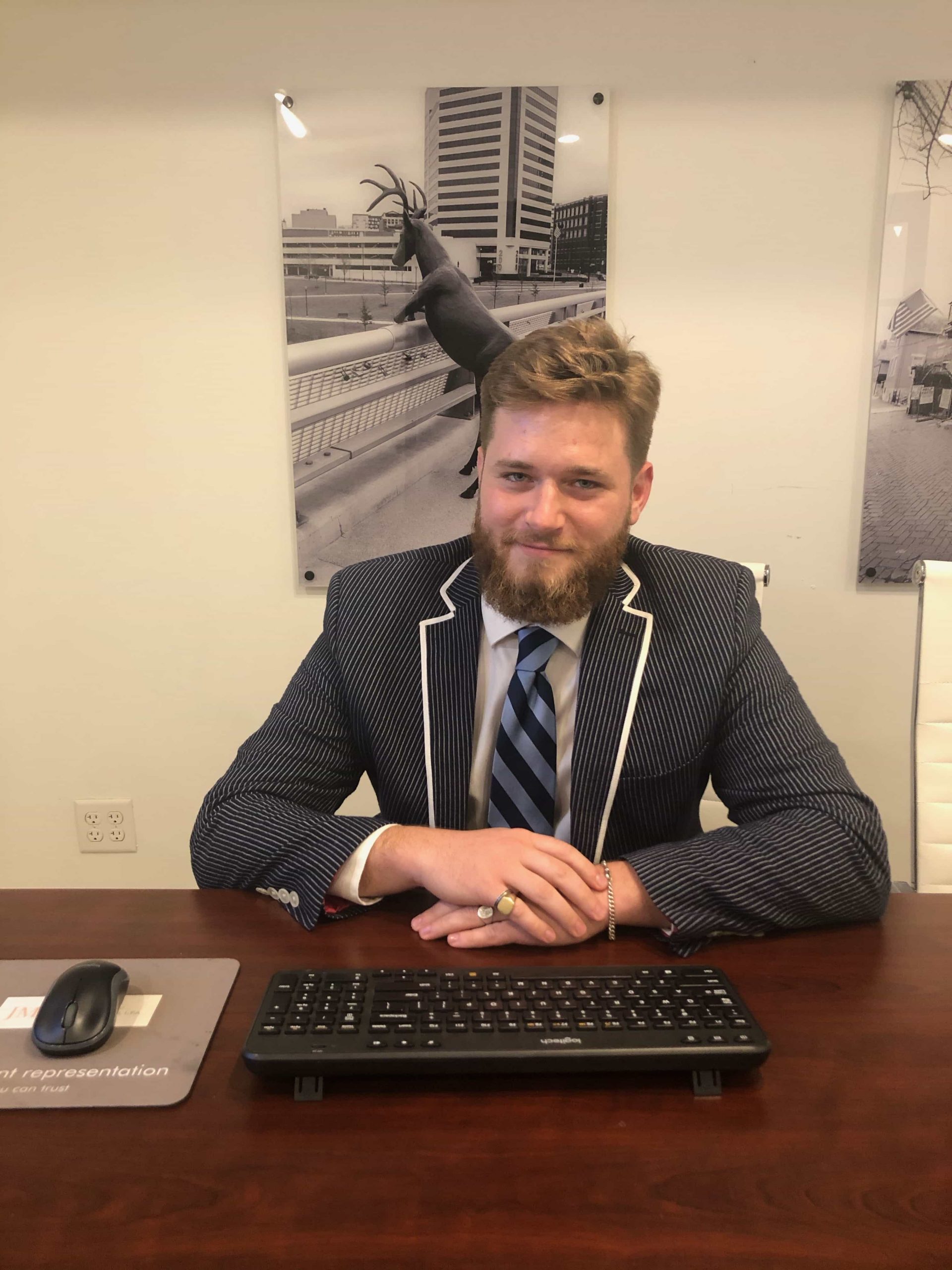 Maximilian Kolbe Ekey the senior clerk at Linehan Law and a third-year law student at Capital University Law
School.
Previously, he worked as a legal intern for the United States Coast Guard Judge Advocate General in the Office of General Law.  He completed his Bachelor of History at Marquette University in Milwaukee, Wisconsin. After graduation Maximilian worked at Hunt Law Group S.C. as a legal intern. Maximilian is a member of the Christian Legal Society at Capital and the Knights of Columbus. He enjoys mountaineering, climbing, and horology in his free time.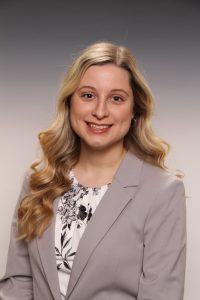 Law Clerk Jaycie Kuhn is a second-year Juris Doctorate candidate with an expected graduation date of May 2024.
Jaycie completed her Bachelor of Science in Psychology with a minor in Sociology at Ohio University in 2021. As a student at Ohio University, she was an officer of the Equestrian Team and a student research assistant. At Capital, she is the current treasurer for the Sports and Entertainment Law Association. She enjoys traveling, exploring Columbus, and spending time with her family.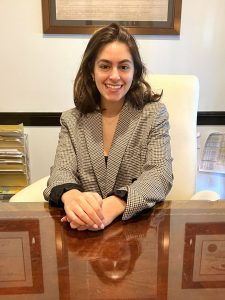 Tia Hachwa is an intern at Linehan Law and a second-year law student at Capital University Law School.
She completed her Bachelor of Science at the University of Dayton, majoring in Economics. As a student at UD, Tia was the Outreach Chair for PAD (Pre-law fraternity) and the Professional Chair for AKPsi (Professional Business Fraternity). At Capital, Tia is a part of the Diversity, Equity, and Inclusion committee and Professional Committee in SBA (Student Bar Association). Her expected graduation date is May 2024. Tia enjoys spending her free time with her family, trying new places to eat, and reading.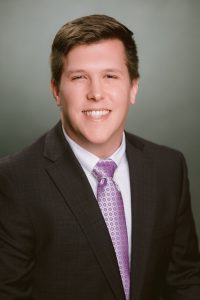 Nick Snider is a second-year law student at The Ohio State University Moritz College of Law.
Nick received a Bachelor of Arts degree in English from Northern Kentucky University in 2017 and a Master of Fine Arts degree in Creative Writing from Oregon State University in 2020. At Moritz, Nick is involved in OutLaws and is an associate editor for the Ohio State Journal of Criminal Law. He is a recent transplant to Columbus and enjoys trying new restaurants.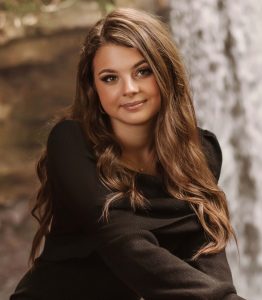 Gabriella Donatucci is a third-year undergraduate student at The Ohio State University.
Gabriella was raised in the suburbs of Pittsburgh, Pennsylvania and is currently working towards her Bachelor of Arts in Psychology. She is a member of the Phi Alpha Delta (PAD) pre-law fraternity and the Second-Year Transformational Experience Program (STEP). She is also an active member within the Morrill Scholarship Program, which is awarded to students in excellent academic standing who display a lasting commitment to diversity, equity, and social justice. Following her graduation from Ohio State, Gabriella intends to complete law school and pursue a career in the legal field. She enjoys weightlifting, all things creative, and trying new restaurants with family and friends.